Dr. John Bergman – Mar 30, 2019 – 49 min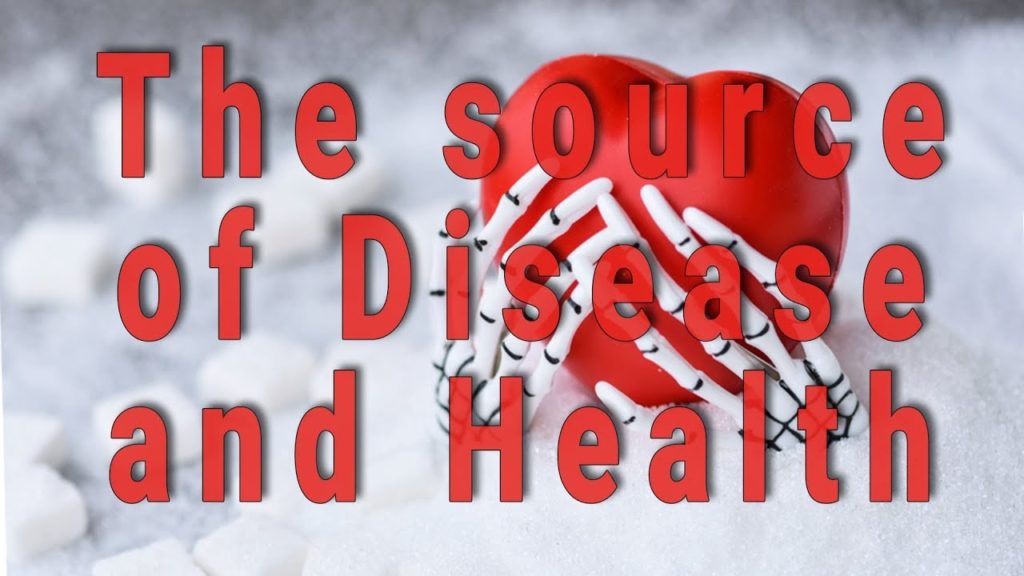 Understanding the immune system with Dr. John Bergman.
With the world becoming increasingly toxic and the incredible lack of knowledge regarding appropriate healthcare, it has never been more important to take charge of your health and your life. The Extreme Health Academy is a website that's full of information to help you learn exactly what you must do to survive and thrive in this world.