CBC Radio - Nov 29, 2019 - IDEAS - Audio 53 min
UN advisor says climate change is forcing us to rethink how our food systems work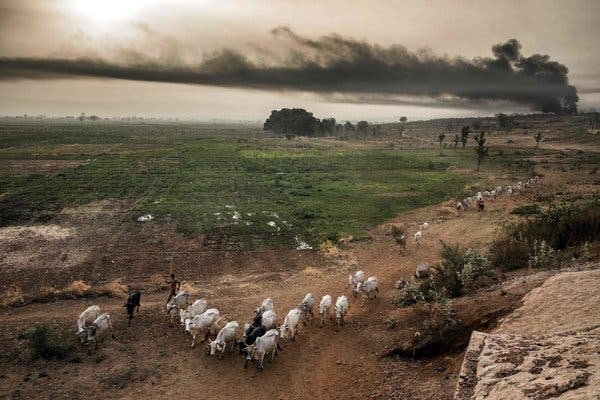 Listen to the full episode 53:59
David Nabarro is hopeful. That may be an odd way to describe someone who deals specifically with the issue of food sustainability and security in a world awash in conflict and destabilized by climate change. He says he sees promise in the young generation that is keenly aware of the problems it is inheriting and is refusing to sit by and watch.
Nabarro began his career as a physician nearly five decades ago. He worked in a tiny clinic in the Himalayas treating poor and sick parents and children. As a young doctor he began to see how the lack of nutritious food kept his patients in a cycle of poverty and poor health. Today, he is in a position to talk about food — its production, storage, transport, distribution, and consumption — at a global level and engage with a variety of stakeholders and bring them together to confront both scarcity and abundance in the face of climate change.
Nabarro says governments are focused, understandably, on the need to make lots of food cheaply available. He points out that when food prices rose drastically in 2008, governments the world over felt vulnerable. "There were riots in 34 countries and a number of governments fell because people just didn't get the food that they needed and they were demonstrating in the streets. And I realized that food security, having enough to eat, is not just an issue for your health, but it's also an issue that has profound political consequences to the point where governments put ensuring that people get the food they need when they need it at a price they can afford, very high up the ladder of political imperatives."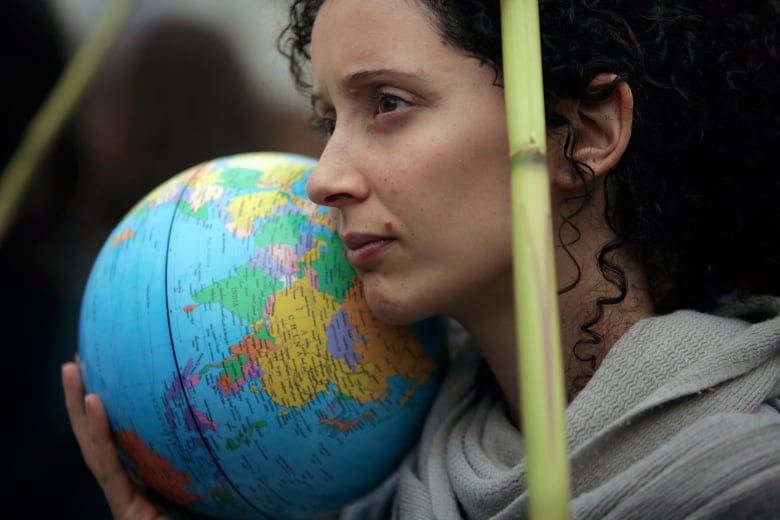 This imperative often stands in the way of strong policies around mitigating the impact of food production on the climate. Nabarro points out that unused food, which could otherwise feed millions of people, has a negative impact on the climate as it begins to rot.  Up to 30% of food is wasted. And when it comes to perishable foods, that figure is even higher — about 50%. This is where David Nabarro steps in. He says it is possible to bring governments, corporations, farmers, activists, and other stakeholders together and work in a cohesive way to address concerns and make better policy. 
Nabarro says that unfortunately governments will put their own domestic political realities ahead of global concerns. But he adds that the insistence of large numbers of young people in keeping climate change at the forefront has forced the powerful to take the issue seriously. And it's that involvement of younger people that inspires hope. He sees a desire to build a global consensus around food and food-related issues — a consensus that is strongly informed by the need to confront the very thing — climate change — that could make all other issues moot.
++ This episode was produced by Naheed Mustafa.