Natural Products - By Jim Manson -July 16, 2019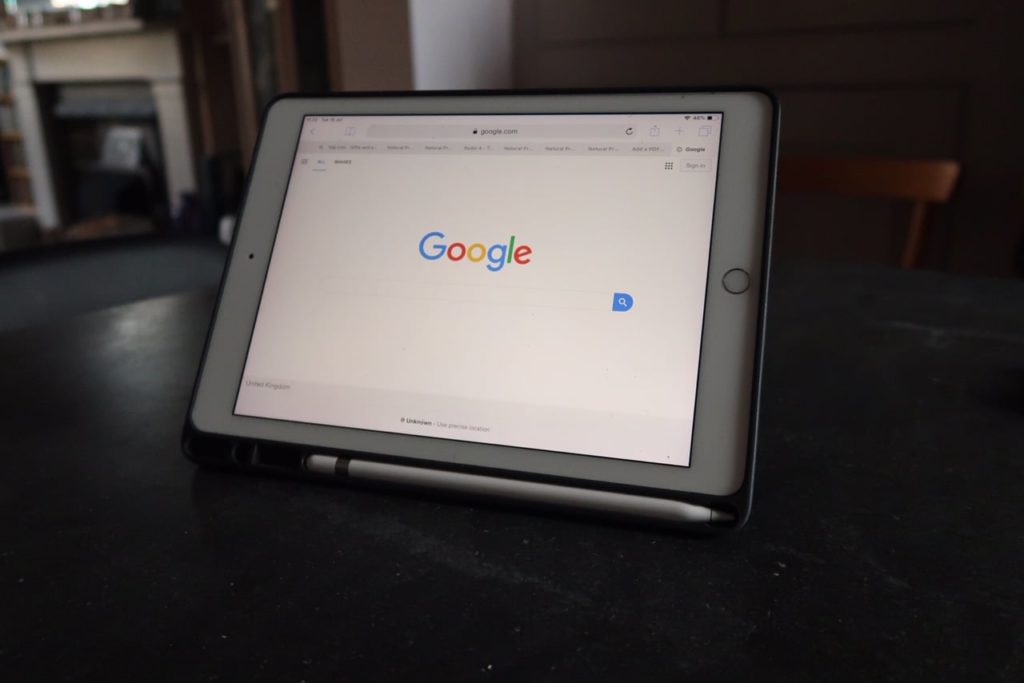 THE OWNERS OF A NUMBER OF LEADING NATURAL HEALTH WEBSITES ARE BLAMING A NEW GOOGLE ALGORITHM FOR PLUMMETING SITE TRAFFIC.
In June, Google announced that it was implementing an update to its Broad Core Algorithm. The tech giant said the update would improve its search results and was "nothing big".
However, some websites have witnessed dramatic reductions in visitor traffic since the change, with natural health sites being particularly affected.
Site owners fear that alt-med websites are being increasingly targeted by social media companies and search engine operators, as tech companies seek to deflect criticism that they are promoting fake news and misinformation – including misinformation on health issues.
One website, owned by leading US alternative medicine advocate Dr Joesph Mercola, has seen google traffic to the site crash by "about 99%".
Mercola notes that, "now, any time you enter a health-related search word into Google, such as 'heart disease' or 'Type 2 diabetes', you will not find Mercola.com articles in the search results."
He adds: "Big Tech has joined the movement bringing in a global concentration of wealth to eliminate competition and critical voices…all disguised as a means to protect you from 'misinformation'."
Mercola says all this has happened in spite of the fact that the articles on his site are "fully referenced…to studies published in the peer-reviewed scientific literature". He adds: " …none of this now matters, as the very fact that the information I present typically contradicts industry propaganda places me in the lowest possible rating category."
New York-based holistic health specialist Kelly Brogan wrote on Twitter that her "writing and teachings are largely unsearchable online as of 6/3 (the date of the Google algorithm update)". She urged her followers to "stay with me through this wild time on our newsletter". She shared an image with followers of the analytics for her website, showing the sudden drop-off in traffic.
"GOOGLE IS MORPHING FROM AN 'ORGANIC' SEARCH ENGINE TO A TOOL OF CENSORSHIP – OTHER WEB PLATFORMS MAY FOLLOW AND WE SHOULD ALL BE CONCERNED"
Responding to the development, editors at the UK-based website Natural Health Newswrote that "Google is morphing from an 'organic' search engine to a tool of censorship – other web platforms may follow and we should all be concerned".
They add: "…most of our traffic comes from searches – from people…looking to manage uncomplicated health problems in a less invasive, more holistic and more natural way. Those people can no longer find us."
Also taking to Twitter, the UK-based journalist and activist Pat Thomas, wrote: "The latest Google 'algorithm change' wiped traffic off of the worlds natural #health websites. Maybe you don't care about natural health. But what happens when Google next removes something you do care about from its search results? #censorship is censorship."