Dr. Rath Health Foundation - May 29, 2020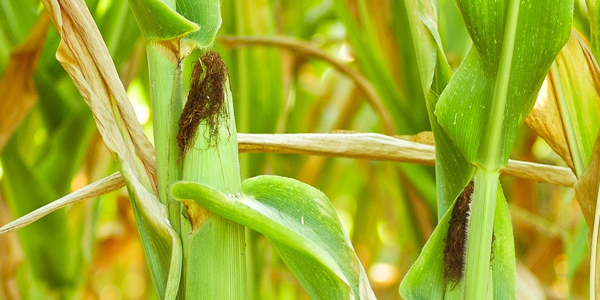 NEWS
A major change to the regulation of biotech in the United States will exempt some GM crops from government oversight.
COMMENT
Seemingly hidden under cover of the mainstream media's ongoing preoccupation with the coronavirus pandemic, the new U.S. biotech policy also calls for automatic regulatory approval of variations on certain types of GM crops. The goal appears to be to make it easier for biotech companies to get such crops onto the market. Predictably, therefore, industry groups are welcoming the new rules as they will inevitably profit from the reduction in U.S. government oversight.
Ultimately, of course, the main reason biotech companies are interested in GM crops is that their seeds can be patented. Patents on GM seeds, and the multibillion dollar potential profits and market control that may result from them, act as powerful incentives for biotech companies to find ways of forcing GM foods onto our dinner plates – regardless of the possible dangers to human health. This patent-based business model, with its focus on products that don't exist in nature, is essentially the same as the one that is used by the pharmaceutical and chemical industries. Not surprisingly, therefore, many pharmaceutical and chemical companies also now have biotech subsidiaries.
To read how insects are rapidly developing resistance to GM crops, read this article on our website.