Toronto Non-GMO Coalition - Posted May 17, 2019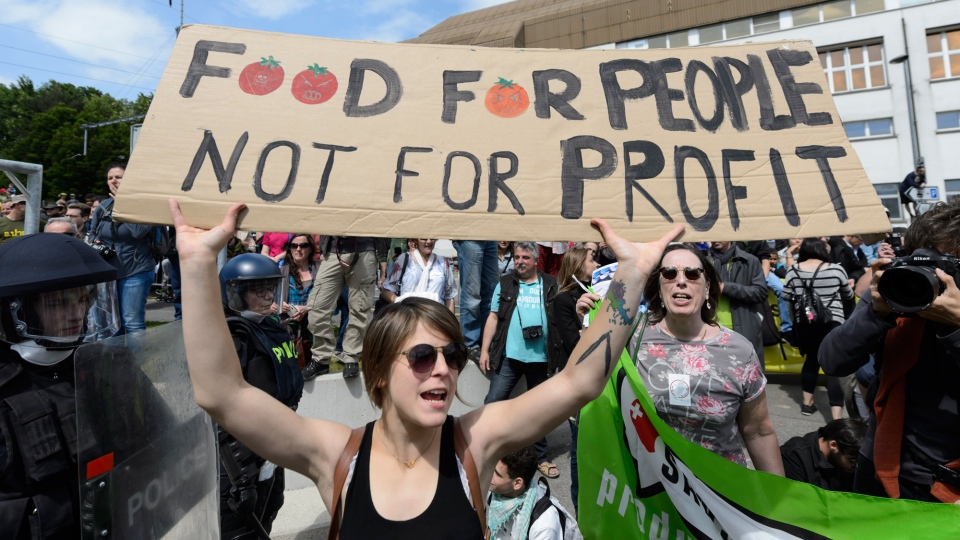 TIME: 12:30 p.m. – 2:30 p.m.
DATE: Saturday, May 25, 2019
PLACE: Beginning at Old City Hall, 60 Queen St. W. -– Ending at St. James Park

Why Do We March?
Since Bayer's acquisition of Monsanto in June 2018, we should all be far more concerned about the future of agriculture. We're outraged how our food system has been hijacked by a handful of chemical companies who continue to patent nature and forge monopolies over the world's food supply.

Media Inquiries Contact: Jennifer Berman Diaz, 647-980-4686