International Journal of Socialist Renewal - May 14,2020 - Don Fitz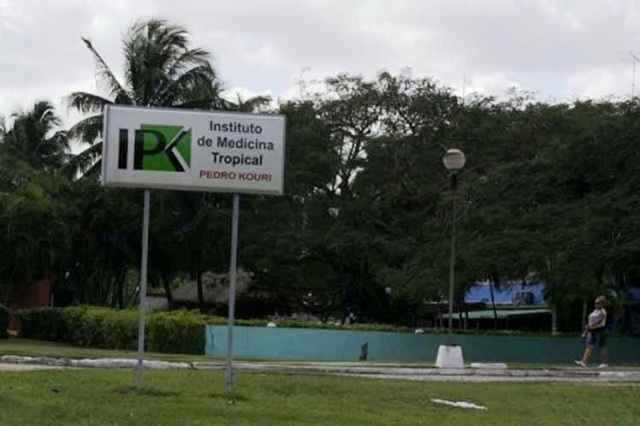 May 14, 2020 — Links International Journal of Socialist Renewal — Genetically engineered crops are a form of food imperialism. This technology allows mega-corporations like Bayer/Monsanto to patent seeds, lure farmers into buying them with visions of high yields and then destroy the ability of small farmers to survive.
Genetic engineering produces an artificial combination of plant traits that often results in foods with less nutritional value while introducing health problems to animals and humans who eat them. It increases costs of food production, pushing millions of farmers throughout the world into poverty and driving them off their land.
Agricultural corporations get control of enormous quantities of land in Africa, Latin America and Asia, which they use to control the world's food supply and reap super-profits from the cheap labor of those who work for them, sometimes people who once owned the same land. These crops can be developed in open-field testing, which allows the novel pollen to contaminate wild relatives of the engineered crops.
Agro-industries that dominate this process have the resources to lobby two sections of governments. They tell one government agency that their plants do not need to pass safety tests because they are "substantively equivalent" to already existing plants. Yet, out of the other side of their mouths, corporate lawyers argue that, far from being equivalent to existing plants, their engineered ones are so novel as to deserve patents, which allow companies to sue farmers who save seeds for planting during the next season.
As a resident of St. Louis, a veritable plantation of Monsanto (now Bayer), I have participated in and organized dozens of demonstrations at the company's world headquarters, as well as forums and conferences. It is necessary to compare the use of biotechnology by food corporations with that of Cuba to decide if they are the same or fundamentally different.
Medicine in Cuba
John Kirk's Health Care without Borders: Understanding Cuban Medical Internationalism (2015) provides a wealth of information regarding Cuba's early use of biotechnology in medicine. It is a poor country suffering effects of a blockade by the US which interferes with its access to materials, equipment, technologies, finance, and even exchange of information. This makes it remarkable that Cuba's research institutes have produced so many important medications.
Even a partial list is impressive. The use of Heberprot B to treat diabetes has reduced amputations by 80 percent. Cuba is the only country to create an effective vaccine against type-B bacterial meningitis, and it developed the first synthetic vaccine for Haemophilus influenza type B (Hib), which causes almost half of pediatric meningitis infections. It has also produced the vaccine Racotumomab against advanced lung cancer and has begun clinical tests for Itolizumab to fight severe psoriasis.
By far the best known efforts of Cuban biotechnology followed an outbreak of dengue fever in 1981 when its researchers found that it could combat the disease with Interferon Alpha 2B. The same drug became vitally important decades later as a potential treatment for COVID-19. Interferons are signaling proteins that can respond to infections by strengthening anti-viral defenses. In this way, they decrease complications which could cause death. Cuba's interferons have also shown their usefulness and safety in treating viral diseases including Hepatitis B and C, shingles and HIV-AIDS.