Dr. John Bergman - Nov 6, 2014 - (42 min)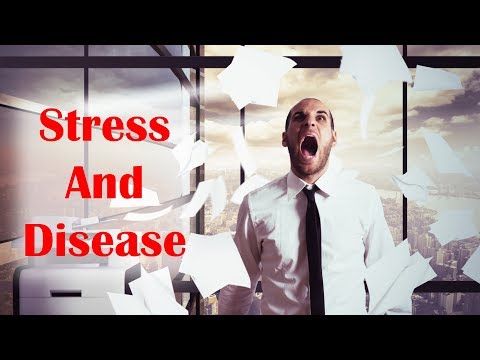 How to stop the Cause of IBS, Crohn's and Ulcerative Colitis The antibiotics, genetically modified foods and toxins we take in to our bodies are the cause of many systemic conditions. The current medical model is hedonistic in nature. This means that it is meant to "just make people feel good" by relieving symptoms instead of focusing on the actual CAUSE of the symptoms. There is no money in prevention, only in masking symptoms.
At http://bergmanchiropractic.com and http://Owners-Guide.com we strive to educate people on natural solutions to health.