Jason Bermas Channel - Mar 21, 2020 - Videos 1, 2 & 3
The Event 201 Exercise - Watch Along! "Countermeasures" 
The Event 201 Exercise was put on in October 2019. The sponsors were the DAVOS Group and the Bill and Linda Gates Foundation and hosted by John Hopkins University. The players were a 3.5 hour round table of un-elected bureaucrats from businesses, the CDC, members of the World Health Organization, World Bank, UPS, Johnson & Johnson, NBC Universal Media and several others introduced in the video analysis who are now in charge of the present Corvid pandemic rollout. The exercise was a novel Corona Virus situation that originated from pigs in South America, but has headed to pandemic levels at this point.
The number of mirrors as to what is now going on is more than alarming. We have to question this.
Speculation from the analysis of Event 201…
Best case scenario: The Trillions of dollars Pharma lead predator elite are taking advantage of a tragic situation.
Worst case scenario: The Big Pharma elite are deliberately rolling it out.
- Part 1 - 55 min - Countermeasures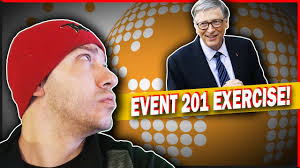 Part 2 - 71 min - Countermeasures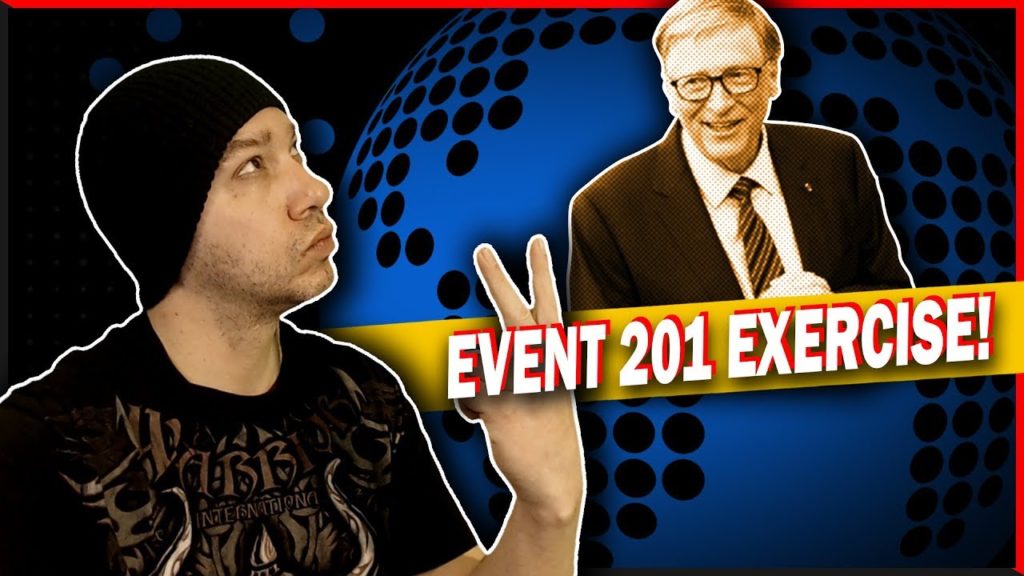 Part 3 - 38 min - Trade & Travel